Let's face it. Divorce is hard, and probably more so than you ever thought possible. Navigating these challenging times can take an emotional toll on everyone involved. In most cases, the home is the most valuable asset that needs to be divided.
Katina is a Certified Divorce Real Estate Expert®  who is passionate about helping divorcing homeowners navigate the details of selling the marital home during divorce. This is not your traditional real estate transaction and it should NOT be treated as such.
Resources for Divorce Attorneys
If you're a Family Law Attorney, odds are you're dealing with real estate issues. We've compiled all necessary documents for easy access. We also sponsor, monthly CLE webinars for the family law community.
Katina Farrell is a Certified Divorce Real Estate Expert®  who can help your clients navigate the process of selling the marital home for more money and the least amount of conflict possible.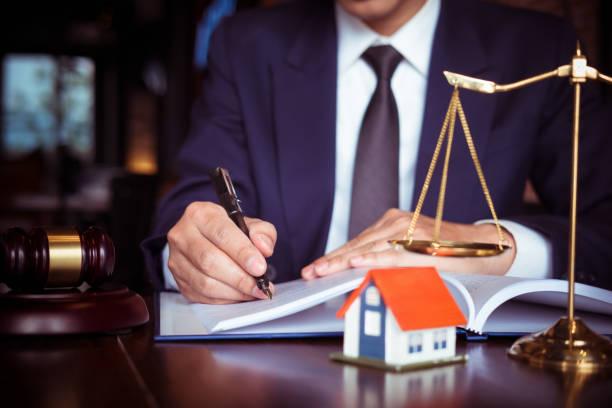 Contact Us Today
Whether you want to know more about the current Real Estate Market or need help with your specific needs; We are here to help you find your answers.
Feel free to give us a call and let us know how we can help!
Attorney Doc Requests
Family Law Attorneys, here is your quick access portal for requesting documents. Complete the form & we'll get back to you within 48 hours.
Visit our Attorney Resources for more info.
Real Estate Market Updates
The Market Updates quickly in today's world, we publish the latest insights to keep you in the know. Rates, inventory, changes in the law, & more!
Visit Client Resources for more info & follow us for updates!
SCHEDULE A STRATEGY CALL!
Please schedule a complimentary call with us today!
We will review your goals and needs, develop a plan, and help you move forward.
book a call!
Insights on Divorce and Real Estate
What is a Certified Divorce Real Estate Expert
®

?
A Certified Divorce Real Estate Expert® (CDRE) is a Realtor who has passed a rigorous and continual certification program by attorneys, mediators, certified mortgage professionals, real estate professionals, and judicial officers. As a crossover between real estate and family law, a CDRE® handles the sale of real property in divorce cases as a neutral expert. Attorneys and divorcing clients can count on a CDRE® to help resolve their cases.
With over 40 hours of training along with continual case studies & mastermind sessions, Katina Farrell knows the importance of being an unbiased, neutral third party during the home sale & divorce project. As part of her training, she has completed the following courses with the Ilumni Institute:
The Anatomy of Divorce
The Landscape of Divorce Finance
Divorce Court 101
Ethics of CDREs
Communicate with Power
How to Sell a House in Conflict
Learn more about Colorado Divorce Agent and view Katina's background.